We manufacture professional racking systems in our own factory in China according to international standards since 2003. We export to countries in Europe, Latin America, Africa, Middle East, Asia, Australia and New Zealand. To date, we have installations in over 40 cities worldwide.
With high quality products, competitive pricing and responsive customer services, we continue to earn loyalties from our international resellers and gain trusts from new clients in new territories.
Boracs, your trusted partner in racking system.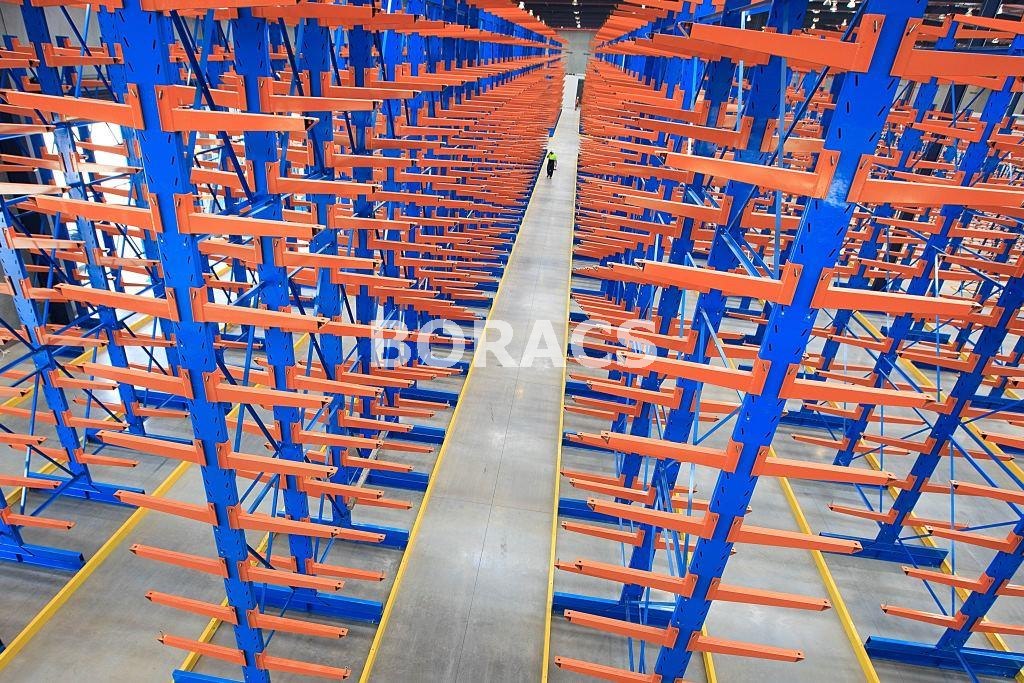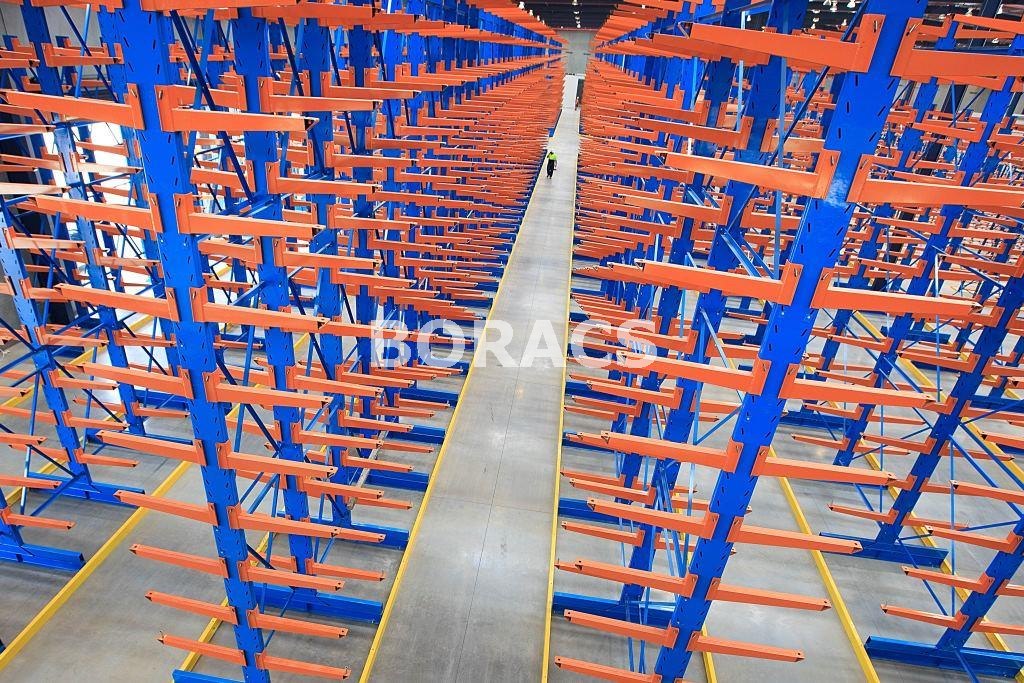 International Standards Tests